STARLIGHT HEADLINER MANUFACTURING
WHAT IS A STARLIGHT HEADLINER?
The Starlight Headliner is a custom service that will transform a car's roof interior into a magnificent display of a star-filled night sky. Through the use of specific headlining material and many optic lights set into its holes, you can get a car roof with stars similar to the one found in Rolls Royce and other luxury vehicles.
Handmade and individually crafted, your Starlight Headliner will produce a unique effect that looks magnificent and custom to your needs. The stars on your car roof will help you honor every significant moment, whether you are driving around town or glancing at their glory.
CUSTOM STARLIGHT HEADLINER IN UAE (CAR ROOF STARS)
We are proud to offer custom starlight headliner solutions for all UAE drivers. Besides our headliner and car seat repair services, we work in partnership with Star On Car to bring you starlight headliners (car roof lights) and starlight kits that can be customized to all vehicles, regardless of the make or model. You can choose from the different color options, star details, and dimmer settings to create your magnificent starry sky inside your car.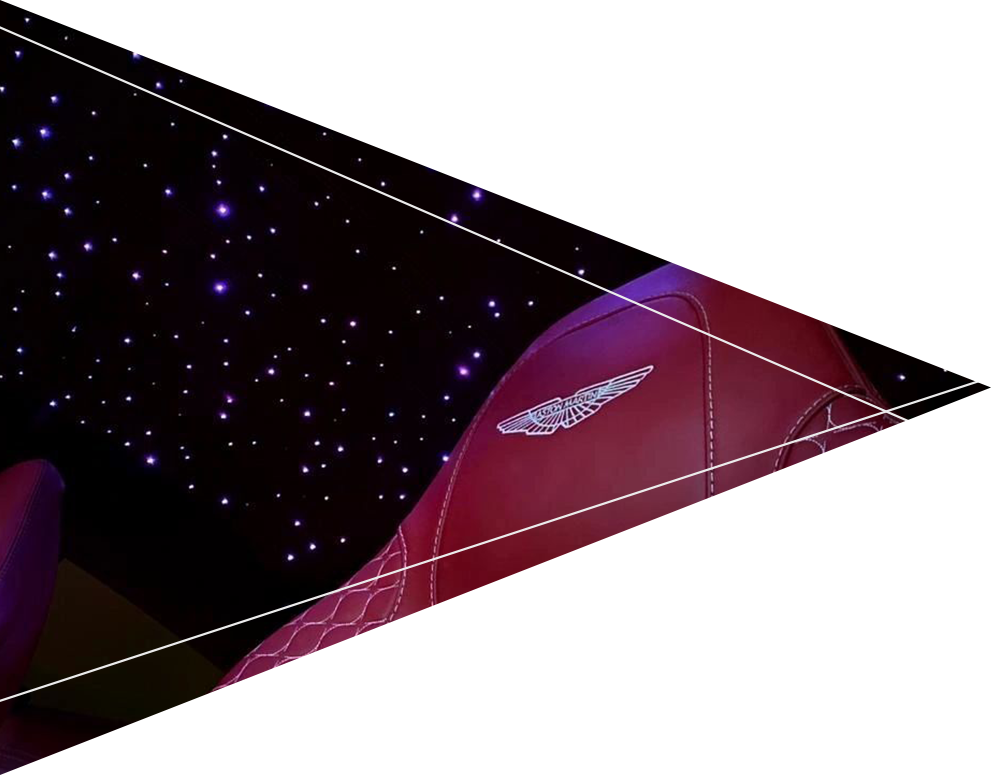 CUSTOM STAR ROOF HEADLINER
The Headliner of the car is crafted with immense number of lights to replicate the starry night sky above your head as you cruise through the city, the concept was derived from Rolls Royce Phantom and was limited to only Rolls Royce, Here at Star On Car you can get any eligible car crafted with our exclusive starlight headliner packages and have a beautiful night sky filled with stars above your head.
View Gallery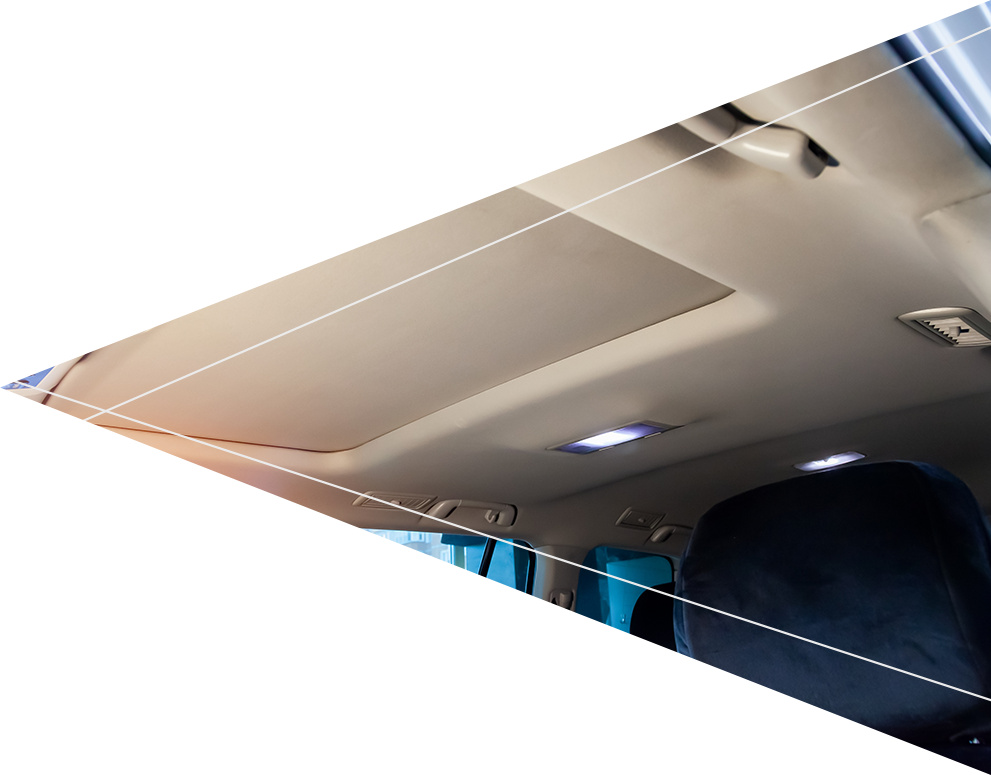 HEADLINER REPAIR
The Headliner of the car wears over time and gets saggy as the heat constantly weakens the adhesive and reaches a point where it starts to hang on top of your head, Driving a luxurious car with headliner hanging over your head is never a good sight to see. Get your headliner fixed with our most exclusive packages
View Gallery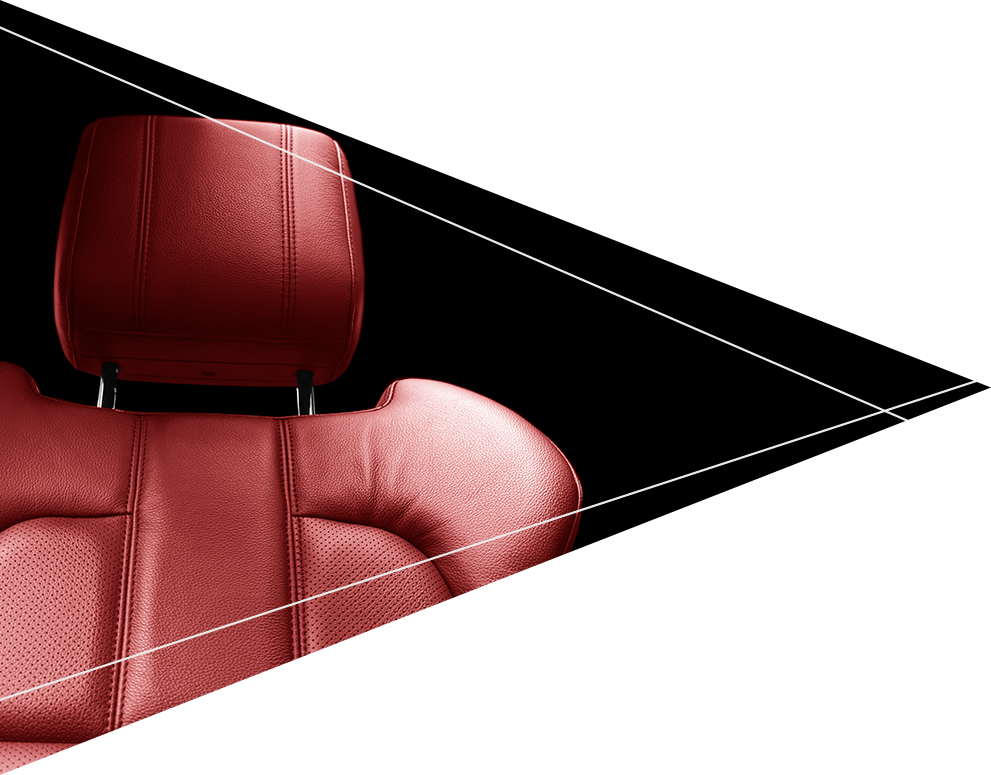 AUTO UPHOLSTERY
The car seat upholstery wear and tears over time, get your car seats repaired or completely changed with our new design to enhance the luxury of the car, we have wide range of varieties you can choose form OEM Leather - Affordable AFM Leather or Fabric, and Design the seats from plain factory look - premium diamond/honeycomb
View Gallery
CONTACT US TO GET A QUOTE OR BOOK YOUR STARLIGHT HEADLINER